Dr. Casey Harrison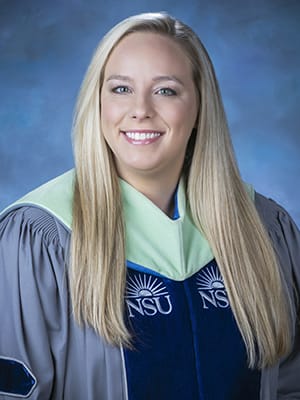 Dr. Harrison is the daughter of Dr. Tammy Holsclaw-Jones and Randy Jones the founders of the private practice and the sister of associate Dr. Brooke Jones-Cannon.
Dr. Harrison attended Milligan University for her undergraduate studies and graduated with a bachelors in exercise science with a minor in psychology in May 2016. During her time at Milligan, she was part of the Milligan University women's basketball team for four year from 2012-2016, in which the team made it to the NAIA national tournament two times.
Dr. Harrison received her Doctorate of Optometry from Nova Southeastern University College of Optometry in Ft. Lauderdale, Florida in May 2022. During her time at NSU, Dr. Harrison completed a 6 month external rotation at the W.G. Bill Hefner Kernersville Department of Veterans Affairs Health Clinic in North Carolina, where she focused on primary care and ocular disease.
Dr. Harrison practices full scope optometry including: primary care, ocular disease, surgical pre and post op management, low vision, and vision therapy. She is a member of the Tennessee Association of ParaOptometrics and the American Optometric Association.
Dr. Harrison is an active member of the Elizabethton Church of Christ and in her free time enjoys watching sports, traveling, and hanging out with her family. She is newly married to Elizabethton High School assistant head football coach Jordy Harrison. Dr. Harrison thoroughly enjoys her new job here as an optometrist working alongside her mother, sister, brother in law, mother in law and wonderful staff.